DOCUMENTARY PHOTOGRAPHY
Since 2007, Billy Grubbs has photographed over 150 weddings in the Kentucky area. As a documentary photographer, Billy captures images quietly while observing relationships and moments. With Grubbs Film Photography Co., your photos will tell a visual story of your wedding day driven by real life interaction and emotion.
why film
Focus + Control
---
My photographs are made with traditional film cameras. Shooting classic, manual cameras helps me slow down and create each photograph with purpose. I am more connected to my subjects when I remove digital distractions.
Film photography gives me tangible control of my work. From loading the film into the camera, to developing it at my photo lab, the process is tangible and timeless.
After developing your film, I scan each roll frame-by-frame to create digital versions of the photographs. The digital files are then delivered to you for personal use and printing.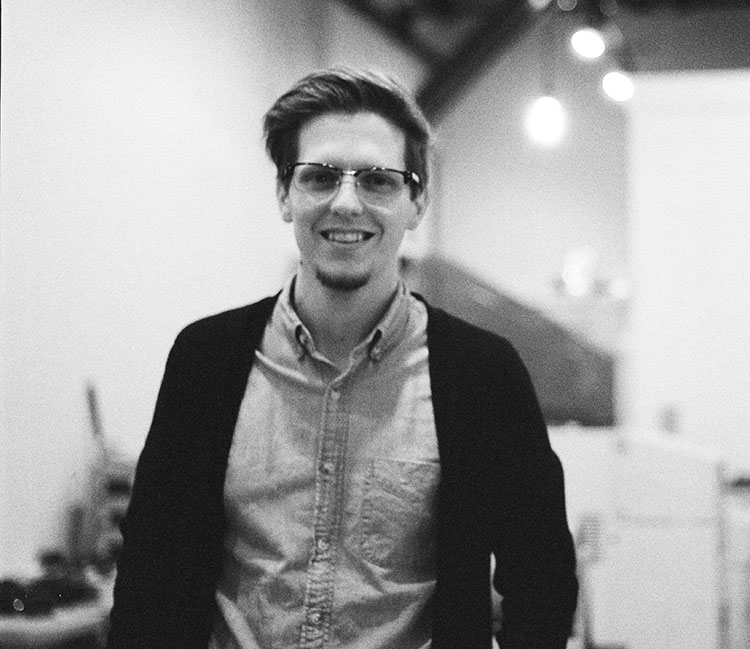 Packages + Pricing
Wedding photography includes 6-10 hours of coverage by Billy Grubbs. A second photographer can be added for an additional fee. Partial-day coverage for elopements and small events is available for limited dates.

With any complete package, you will receive a handcrafted wedding album or a custom set of prints. Additionally, Your photos will be in an online gallery for 3 months. The web gallery makes it simple to order additional prints and share photos with loved ones.

All wedding packages and portrait sessions include a download of your high resolution files so that you can print photos on your own and use the digital files as you please.

Wedding coverage starts at $2650 and complete packages start at $3450.
Portrait sessions are $450 and inlcude a one-hour shoot, an online gallery, and high resolution files.
Please inquire for details and availability.
Get In Touch
I am available for weddings, portraits, and commercial work. Please complete the form if you would like to learn more and I will be in touch within 48 hours.
---
Billy Grubbs Photography
414 Baxter Ave Ste 102
Louisville, KY 40204
---
Email: billy@billygrubbs.com
Phone: available upon request